Latest Posts
外来的语言

08 June 2018

Here is my entry into our school's essay competition. The title can be translated as "Foreign Lan...

在威尔士的最高山睡觉

01 May 2018

  我在中国九个月,还有我在中文的学校两个月。所以我希望我中文开始有用。 我老师给我们作业:说一说奇怪的故事。所以我想写下这里然后大家觉得我很酷因为我知道中文:D 有更多从我大走路这里。...

A Month-Long Retreat in China

21 December 2017

  Like last year I found a quiet little place all to myself for some nose-to-the-grindstone me...
Archive of all posts →
Latest Tweets
27 April 2018

Bumped into someone here in China that has a banjo! First time playing in nearly 3 years :) youtube.com/watch?v=KF-edk…

20 April 2018

It's #MyTwitterAnniversary! I have been on Twitter for 9 years (since 20 Apr 2009). And you? TwiAge.com

7 April 2018

"ENJOY THE GOOD LIFE" https://t.co/r7dpPkf3Bu

19 February 2018

If I were to become a VPN provider, does anyone know the legalities I need to consider, or at least where to start researching?
About Me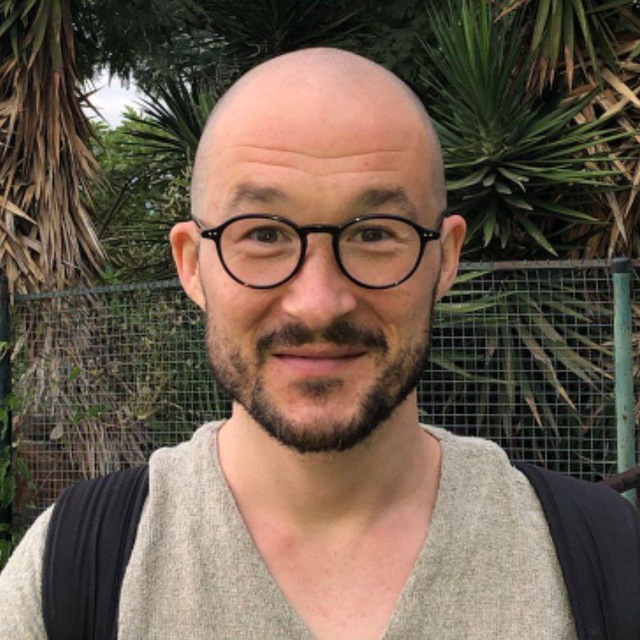 Hello, I'm Thomas Buckley-Houston, but you can call me Tom. I am from Bristol, UK, but I'm currently traveling the world.
I'm a full-stack web developer, you can see the code I've written on Github.
In the real world I like to meditate and spend time at Gaia House. I have a degree in Religious Studies and like to read, write and podcast about spiritual matters.
Email me tomnospam@tombh.co.uk Or follow my tweets, watch my Youtubes, look at my Flickr, or hangout on my G+ profile.
♥
Texttop
I glued together various tools to render a complete Linux desktop into a TTY terminal. Complete with mouse and keyboard input. I made it to be used over MoSH (SSH) so that I can use a complete modern browser on very low bandwidth connections. It's been on the front page of Hacker News twice: May 2016 and Jan 2018. The source is on Github.
The Sponge Relay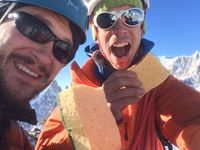 When I started travelling in 2015, I took a sponge from my apartment. I then exchanged that sponge with the host of my next destination. I've repeated this seemingly odd ritual in almost every country I've since visited. See the latest archive of all the exchanges.
BBC Radio Bristol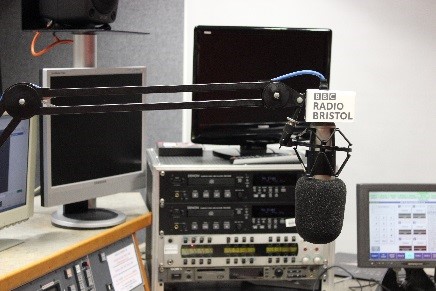 From 2013 to 2015 I was a regular contributor to BBC Radio Bristol's Thought For The Day. They wanted me to be their Buddhist voice, but I'm not strictly a Buddhist, so we agreed that I'd be their "Buddhist Meditator and Psychotherapist". I posted the texts of each one, which you can read here.
Walking Wales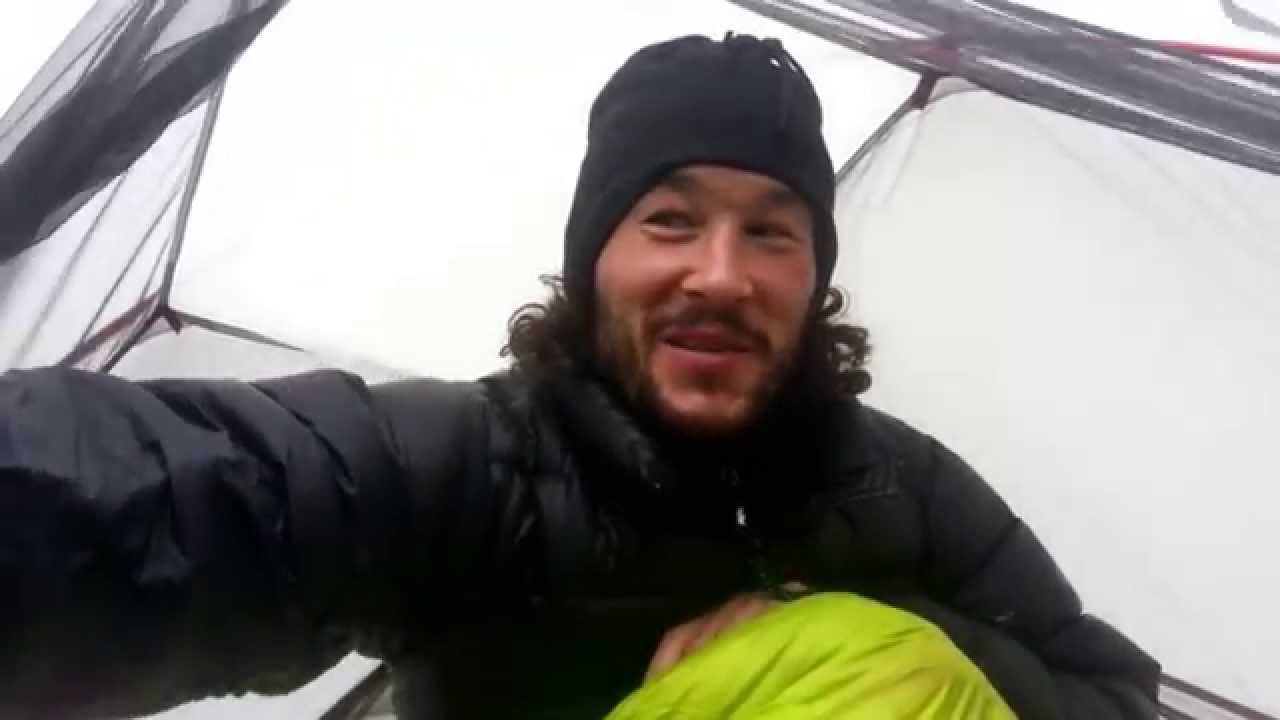 In the Autumn of 2014 I walked solo 270km from North Wales to my flat in Bristol. Somewhat of a pilgrimage I managed to document the adventure on video, which you can now watch on Youtube.
Peas: Platform as a Service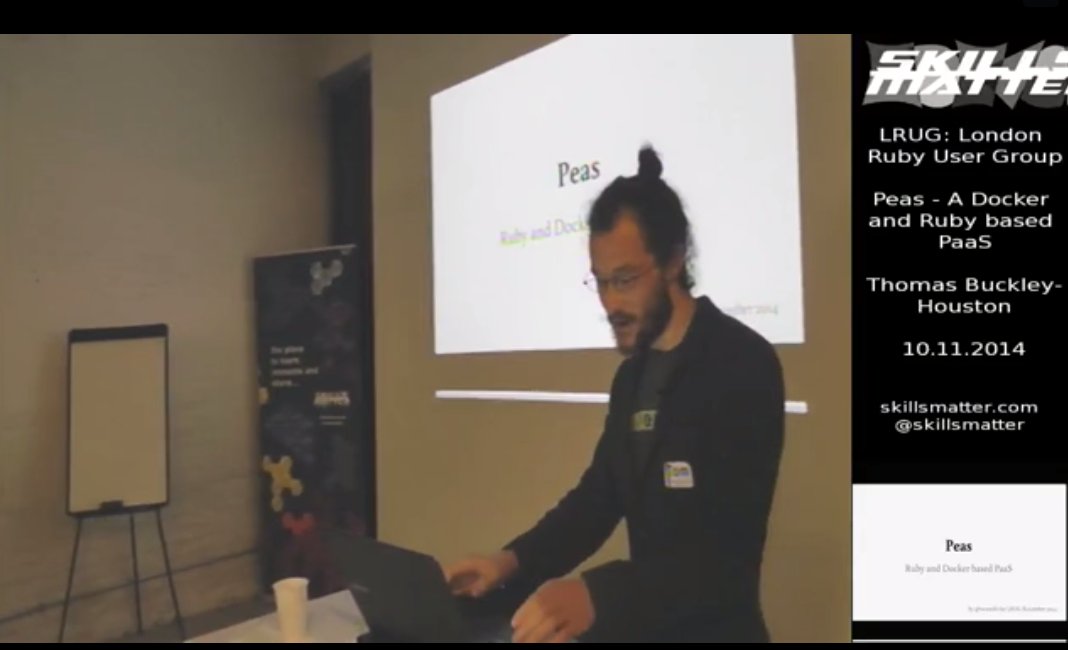 Possibly the most complex software I've ever written. This is a Heroku-inspired service that allows you to host and scale your own 12 Factor Apps. It got on the front page of Hacker News.
TEDx Talk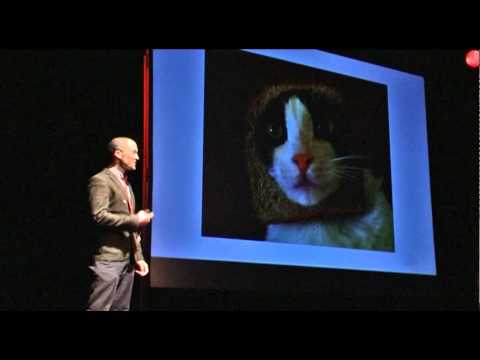 I gave a short talk at TEDx Bath about vulnerability. It used pictures of cats with their heads sticking through pieces of bread, people laughed.
The Dharma API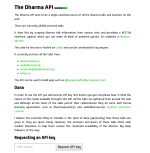 This is an ambitious project to try and archive all the dharma talks (Buddhist-themed teachings about meditation) on the Internet. There's about 17 thousand at the moment. It's written using Ruby's Sinatra to adhere to traditioanl REST specifications.
Visit site or view source on Github.
wNOP — Compiz-enabled Linux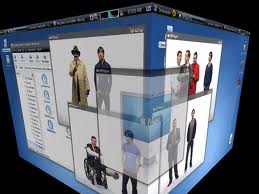 I was, for a while, actively involved in the Puppy Linux community during which time I developed a popular derivative called wNOP that automatically configured the OpenGL Window Manager, Compiz-Fusion, 'out-of-the-box'. So I am told, tens of thousands of copies have been downloaded.