Latest Posts
White Blood

01 June 2020

The now disgraced Louis CK once said, "if you're white and you don't admit that's great, you're a...

Deleting Facebook and Google

26 May 2019

Why? The gist of it is that I believe these companies now have too much power, perhaps even reach...

Synching and Backup Notes

20 April 2019

Here are some brief notes about installing Syncthing and Borg. I use Syncthing to synchronise ce...
Archive of all posts →
Latest Tweets
11 July 2018

I've had some very generous anonymous Bitcoin donations. I don't know who you are, but thank you ♥

10 July 2018

In the last 48 hours I must have replied to nearly 1000 comments.

9 July 2018

Well I'm truly being inundated now after this morning's phishing hiccup. And I gotta say Kubernetes is shining! Fir… twitter.com/i/web/status/1…

9 July 2018

RT @rauchg: This `browsh` text-based browser is so. amazingly. good. This is what the elders expected `lynx` to become… https://t.co/sdfQUik29J
About Me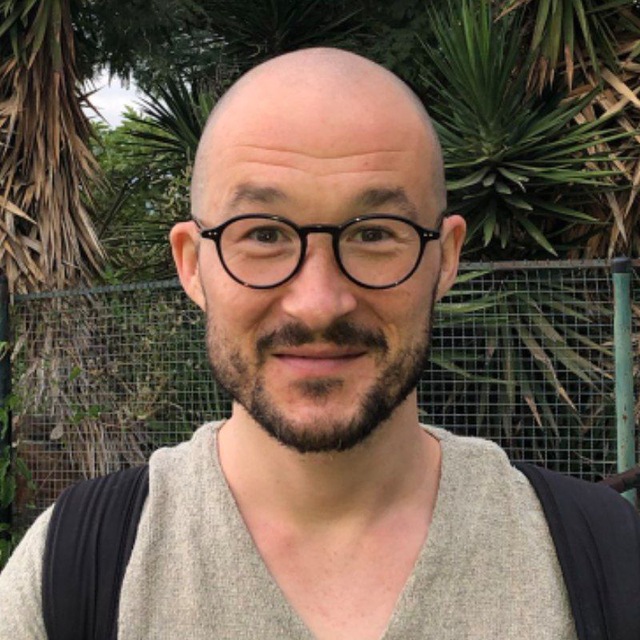 Hello, I'm Thomas Buckley-Houston, but you can call me Tom. I am from Bristol, UK, but I'm currently traveling the world.
I earn a living writing software, you can see the code I've written on Github.
I have a love of meditation and a degree in Religious Studies. I wrote a book and used to regularly podcast about spiritual matters.
Email me: tomnospam@tombh.co.uk. Or follow my tweets or watch my Youtubes.
♥
Browsh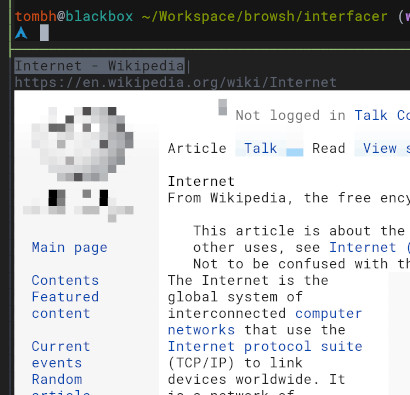 I built a text-based browser for the modern web, it can render everything from CSS3 to WebAssembly apps. It's primarily for those that suffer slow and/or expensive Internet. It's been on the front page of Hacker News 3 times: May 2016, Jan 2018 and July 2018. The source is on Github.
The Sponge Relay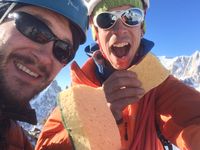 When I started travelling in 2015, I took a sponge from my apartment. I then exchanged that sponge with the host of my next destination. I've repeated this seemingly odd ritual in almost every country I've since visited. See the latest archive of all the exchanges.
BBC Radio Bristol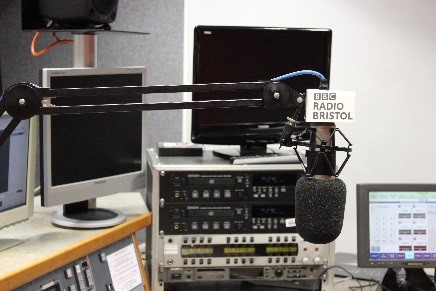 From 2013 to 2015 I was a regular contributor to BBC Radio Bristol's Thought For The Day. They wanted me to be their Buddhist voice, but I'm not strictly a Buddhist, so we agreed that I'd be their "Buddhist Meditator and Psychotherapist". I posted the texts of each one, which you can read here.
Walking Wales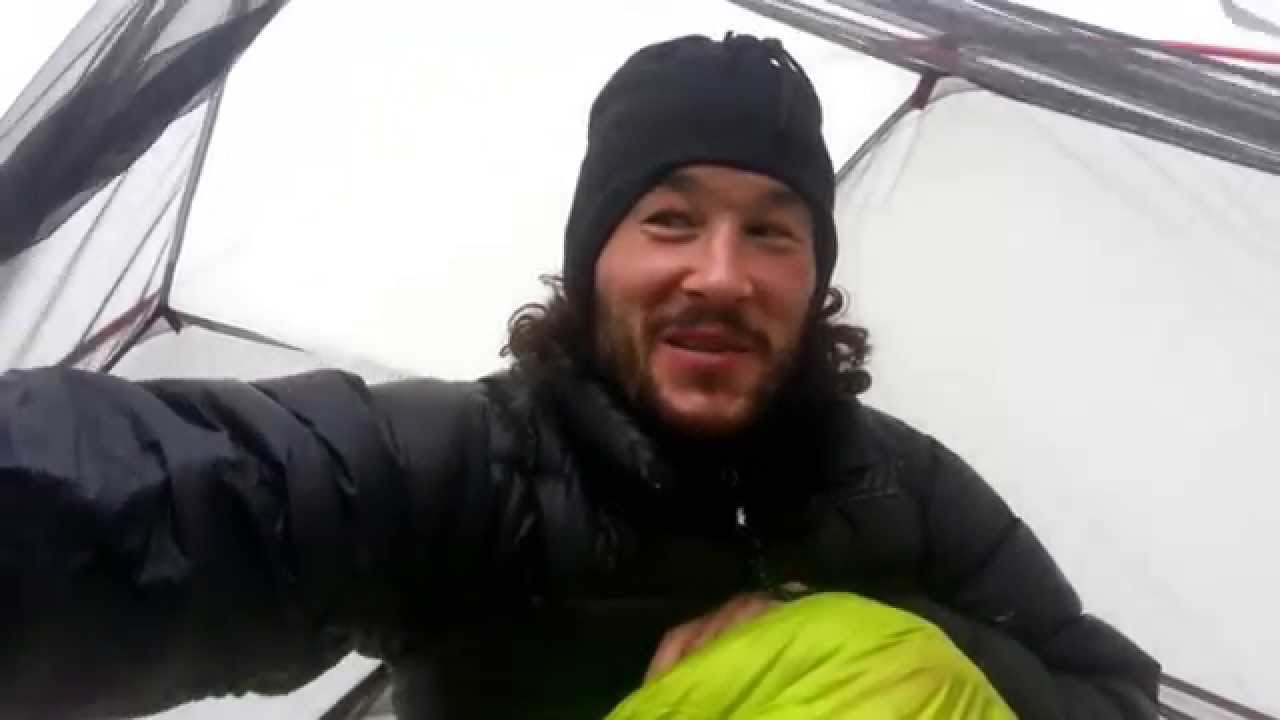 In the Autumn of 2014 I walked solo 270km from North Wales to my flat in Bristol. Somewhat of a pilgrimage I managed to document the adventure on video, which you can now watch on Youtube.
Peas: Platform as a Service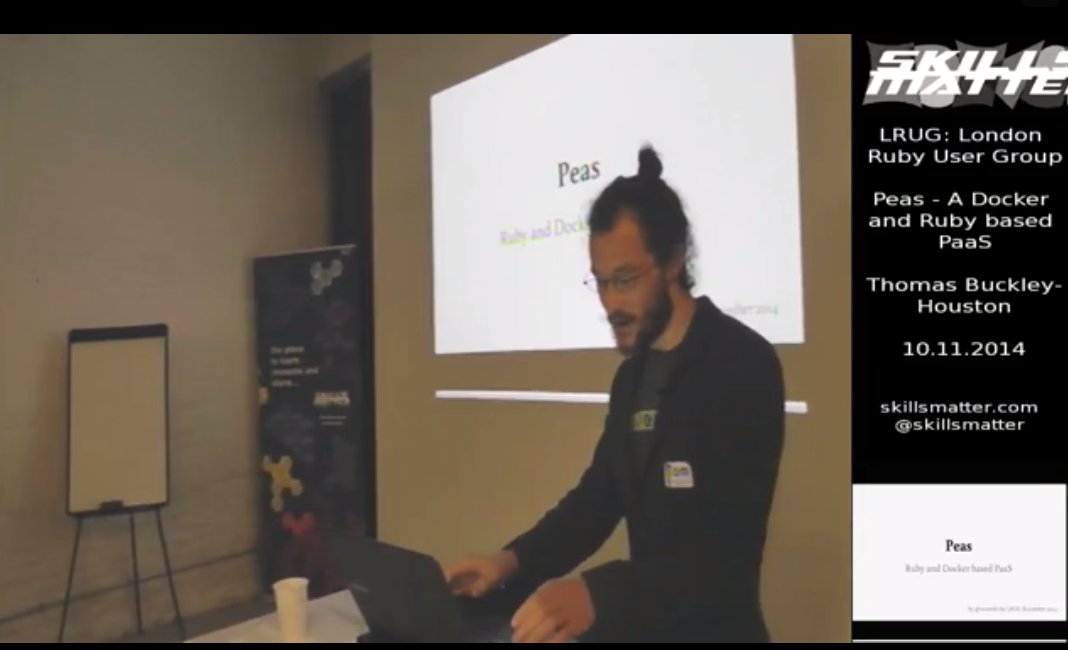 Possibly the most complex software I've ever written. This is a Heroku-inspired service that allows you to host and scale your own 12 Factor Apps. It got on the front page of Hacker News.
TEDx Talk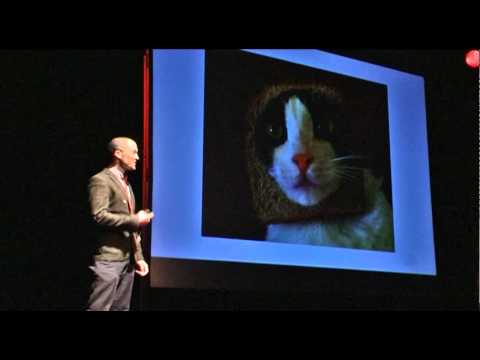 I gave a short talk at TEDx Bath about vulnerability. It used pictures of cats with their heads sticking through pieces of bread, people laughed.
The Dharma API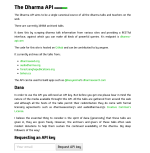 This is an ambitious project to try and archive all the dharma talks (Buddhist-themed teachings about meditation) on the Internet. There's about 17 thousand at the moment. It's written using Ruby's Sinatra to adhere to traditional REST specifications.
Visit site or view source on Github.
wNOP — Compiz-enabled Linux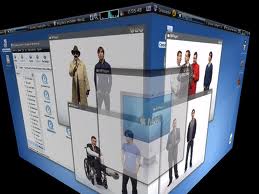 I was, for a while, actively involved in the Puppy Linux community during which time I developed a popular derivative called wNOP that automatically configured the OpenGL Window Manager, Compiz-Fusion, 'out-of-the-box'. So I am told, tens of thousands of copies have been downloaded.